Well it's been awhile since I've updated, I have been knitting, just not posting anything I've done. I started a knitting group here in Pittsburgh, and that's been keeping me pretty busy.

You can see to your left what I got in the mail today. Lots of yarn and a ball winder! I wound my entire stash today :-) The "Terra Cotta" and "Sunflower" that are pictured are Knitpicks Shine in worsted and I have visions of some kind of shrug I want to make. I also bought some of their new Cotlin and this stuff is fabulously soft and has great drape. Will probably have to order some more for a nice light summery outfit.
Anyway, here's a run down on all the FO's since my last update!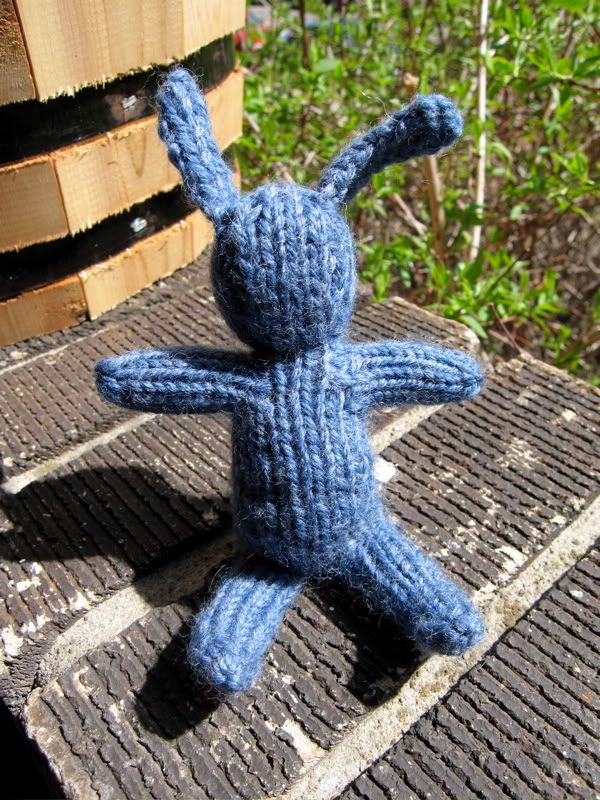 A wee bunny I made for my grandma for Easter. Patons wool stuffed with fiberfil.
An Eagles hat for my friend, he was super excited but I think he brought the cold weather back. I hand dyed the yarn with kool-aid in a quest to find Kelly green. Didn't quite get there, but close enough.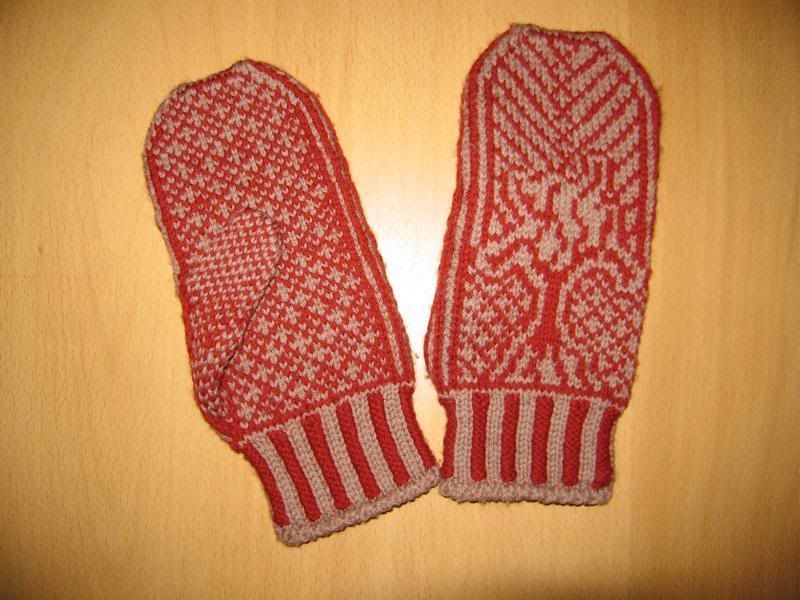 Here are some mittens inspired by
Eunny's Anemoi Mittens
.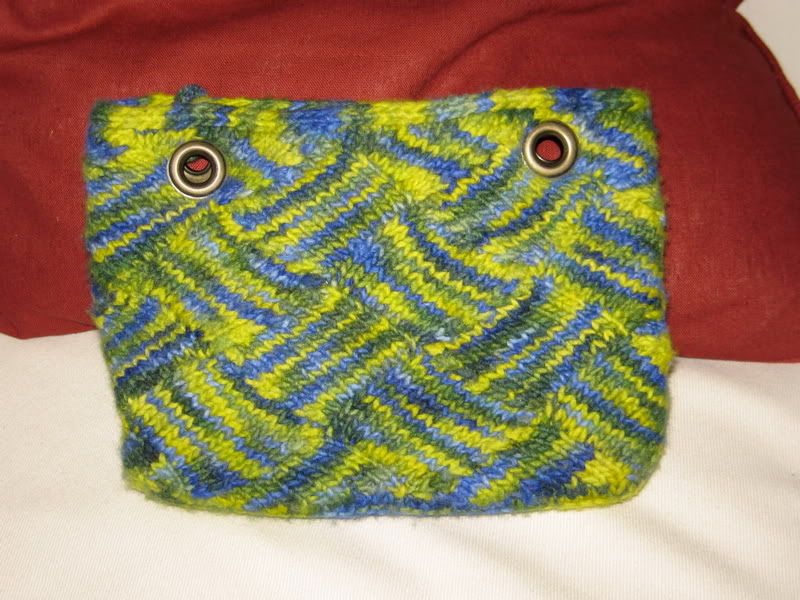 Last but not least, a purse out of Malabrigo that I finished recently, still trying to decide what to do about the straps. It's a simple entrelac stitch and I felted it just ever so slightly when I was done.